Board of Directors
Angela Ramirez Holmes
Founder/President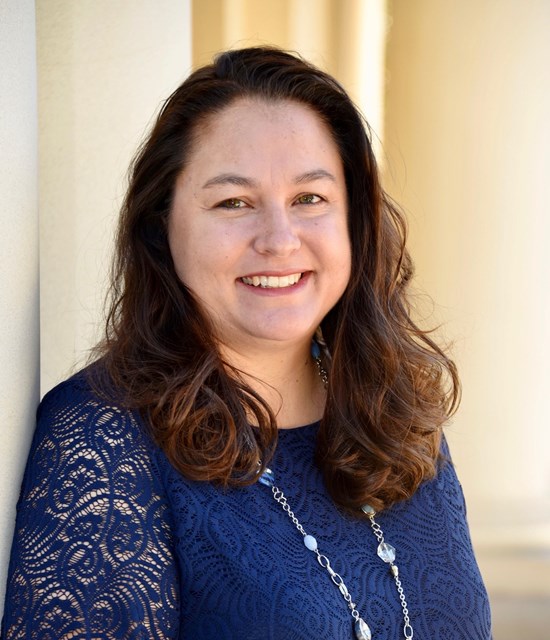 Angela Ramirez Holmes started her advocacy in rare diseases in 2013 when her then 8 year old son Andrew was diagnosed with a rare brain condition, an arteriovenous malformation or AVM. Angela founded Cal Rare in the hopes of bringing the rare disease community together to advocate for patients in California. In 2018, Angela was the recipient of the Rare Voice Award for State Advocacy from the EveryLife Foundation. She is the Principal of Alliance Campaign Strategies, a political consulting and public affairs firm working on local campaigns and issues. Angela has over twenty years of political and legislative experience on the national, state, and local levels. She is also an elected official, currently serving her second term on the Board of the Zone 7 Water Agency. Angela graduated from Saint Mary's College of California with a B.A. in Politics and U.S. History.
Julia Jenkins
Treasurer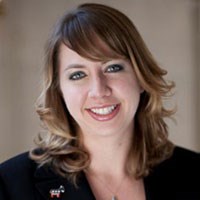 Julia Jenkins served as the Director of Public & Government Relations when the EveryLife Foundation for Rare Diseases was founded in 2009. In 2013, Ms. Jenkins became the Executive Director, a position she still holds. Her background in grassroots organizing, and legislative advocacy helped unite more than 180 patient organizations under the CureTheProcess Campaign. She worked to ensure ULTRA/FAST was included in the 2012 FDA Safety and Innovation Act (FDASIA). Julia initiated RDLA to serve as a communication platform for rare disease stakeholders to work on legislative issues and to help elevate the voice of rare disease patients on Capitol Hill. Prior to working at the EveryLife Foundation for Rare Diseases, she worked as a Political Communications Consultant with the Lew Edwards Group, creating strategic plans to organize communities to support local funding measures. Julia was Legislative Director and registered California State lobbyist for Public Employees Union Local #1. She led efforts for the San Francisco Democratic Party, helping to defeat the anti-labor propositions in the 2005 Special Election and worked for House Minority Leader Nancy Pelosi. Prior to working in politics, she was a fundraiser for the Muscular Dystrophy Association. Julia did her Masters work in Political Science at San Francisco State University and her undergraduate work in Communications at St. Mary's College of California. She also serves on the Board of Jonah's Just Begun-Foundation to Cure Sanfilippo Inc.
Kim Cohee
Secretary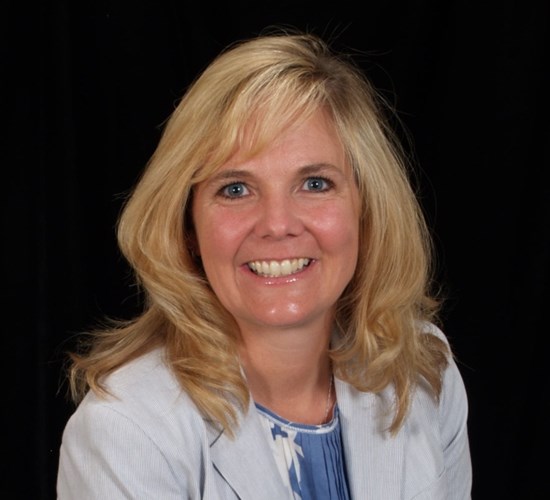 Kim Cohee, MS, CGC, is the Director of Patient Advocacy at Ultragenyx Pharmaceutical Inc where she has the opportunity to interact with global Patient Advocacy Groups across a broad spectrum of rare diseases to learn more about the conditions that the face and how they impact their lives. Kim is a Certified Genetic Counselor who previously worked at Kaiser Northern California and the University of California, San Francisco to help people understand their family medical history of genetic disorders and make informed healthcare decisions. In addition, she worked as a Study Coordinator at UCSF and a Clinical Reasearch Associate at BioMarin managing clinical trials for people with rare diseases, and educating people about participation in trials.
Hudson H. Freeze, PhD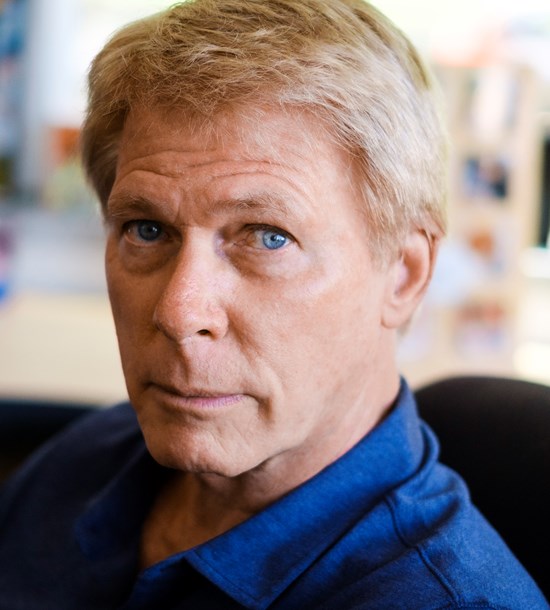 Hudson H. Freeze, PhD, is a Professor of Glycobiology and Director of the Human Genetics Program at Sanford Burnham Prebys Medical Discovery Institute (SBP) in La Jolla, CA, USA. Dr. Freeze has worked on rare diseases for over 40 years – the last 25 focused on identification and understanding of Congenital Disorders of Glycosylation (CDG). His interests are in defining new types of CDG, which now number over 130. He collaborates closely with physicians, families and their support organizations and regularly consults on cases while still tracking the genetic and biochemical basis of glycosylation defects. Prior to his 31 years at SBMRI, Dr. Freeze was a member of the UCSD School of Medicine faculty where he remains an Adjunct Professor. In 1966, he isolated the first extreme thermophile, Thermus aquaticus (Taq), for which he won the 2013 Golden Goose Award.
Dr. Gregory Enns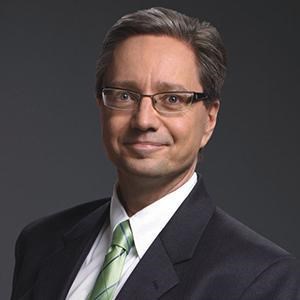 Dr. Gregory Enns is a Professor of Pediatrics in the Division of Medical Genetics and has been the Director of the Biochemical Genetics Program at Stanford University since 1998. He trained in Clinical Genetics and Clinical Biochemical Genetics at the University of California, San Francisco, graduating from the program in 1998. As a doctor in pediatric genetics at Stanford's Lucile Packard Children's Hospital, he cares for patients who have a broad range of genetic and metabolic conditions and focuses on diagnosing and managing those who have mitochondrial diseases and metabolic disorders. His research focuses on finding better ways of diagnosing and monitoring individuals who have symptoms suggestive of mitochondrial dysfunction, as well as developing new treatments for mitochondrial disease.